Trail Life High Adventure Frontier Mission Trek to Kyrgyzstan Summer 2023-Freedom Experiences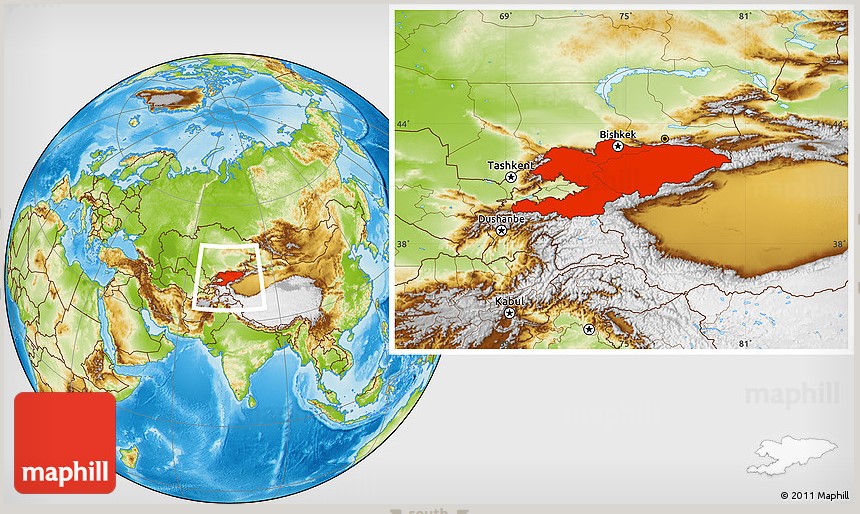 Where in the world is Kyrgyzstan?


In July 2023 (dates are not firm yet) a group of Trail Life Navigators and Adventurers and adult leaders will board aplane headed for Kyrgyzstan, a small nation surrounded by mountains in Central Asia. Our purpose is to serves a witnesses to Jesus Christ in a nation where the majority of the people are Muslims. We will meet Christian youth and leaders from Kyrgyzstan and join them in sharing the good news of Jesus among those who have not yet heard. We will participate in Christian camps and hike in the mountains. We will teach English, sing praise to God and tell the good
news.
We are now building a team that will also include Trail Life Navigators and Adventurers who cannot join us on the Mission Trek, but will participate by supporting the team through prayer and communication and encouraging those who will go.
To participate in this Frontier Mission Trek you will need to complete two modules of an online Trail Life class on Christian mission. The first module will include five sessions on the biblical and theological foundations and the history of mission. The second module will include five sessions on the practice of mission, including sessions to help your raise the necessary financial and spiritual prayer support to participate in the trip. You must receive the endorsement of your Troopmaster and your church's pastor. Your 12-16 years of age son must travel with a father or grandfather; 17 and older may travel alone with the group.  The cost of the trip is anticipated to be $3,500.00, including airfare.  Group size is limited to 16.
In addition to the online class on Christian mission, there will be two in-person events to be held in Virginia to prepare for the Frontier Mission Trek. One will be a wilderness event with challengeing team building skills. The other will focus on helping us become active witnesses to Jesus.
This opportunity would qualify for two CE Freedom Experiences:  CE301 Apologetics Training or CE401 Christian Worldview Training AND CE501 Mission Trip.
For an outline of the course on Christian Mission click HERE.
For more information about the 2023 High Adventure Frontier Mission Trek to Kyrgyzstan click HERE.
This form can be used to register for more information or to make full or partial payments for the mission trip.  If making partial payments, just revisit this form to register a payment.
Frontier Mission Trek to Kyrgyzstan


July 2, 2023 - July 22, 2023




8:00 am - 5:00 pm