Join other Trail Life USA Troops for "I'VE GOT THIS TRAIL DAYS"  May 3-5, 2019.
Big Changes for this year's event:  Navigators and Adventures will be formed into patrols for the weekend and will be together at all activities.
A new activity choice this year:  BEEKEEPING!
Staff Positions for the leadership of most activity centers will attend at NO COST.  If you are signing up to serve, be sure to select the correct ticket.
Lanyards and name tags will be provided to all registrants
Rooms in the Hammersley Center will be available for special circumstances for an additional expense
Official Trail Life Standards can be purchased near cost of $38 each to be delivered to the event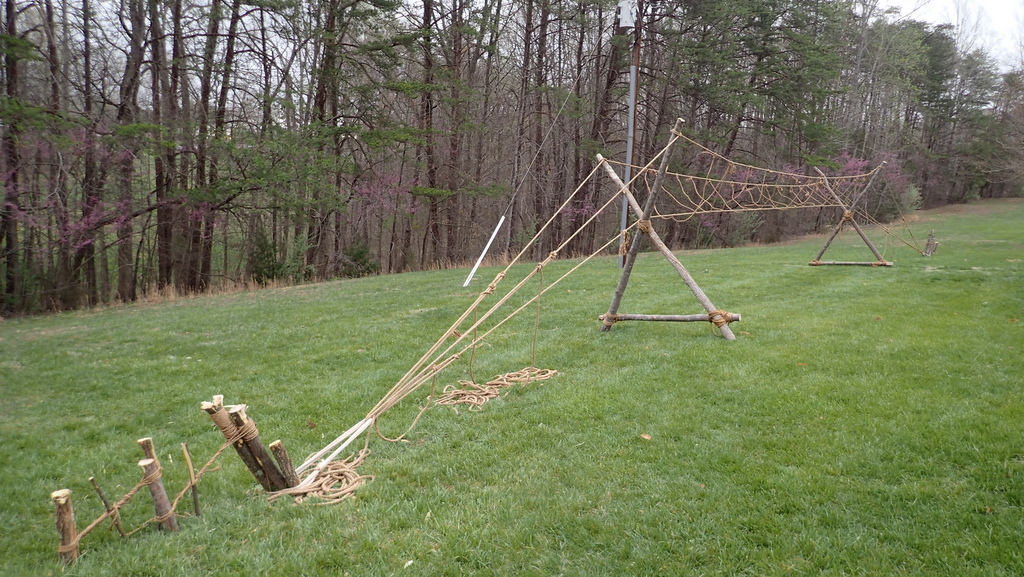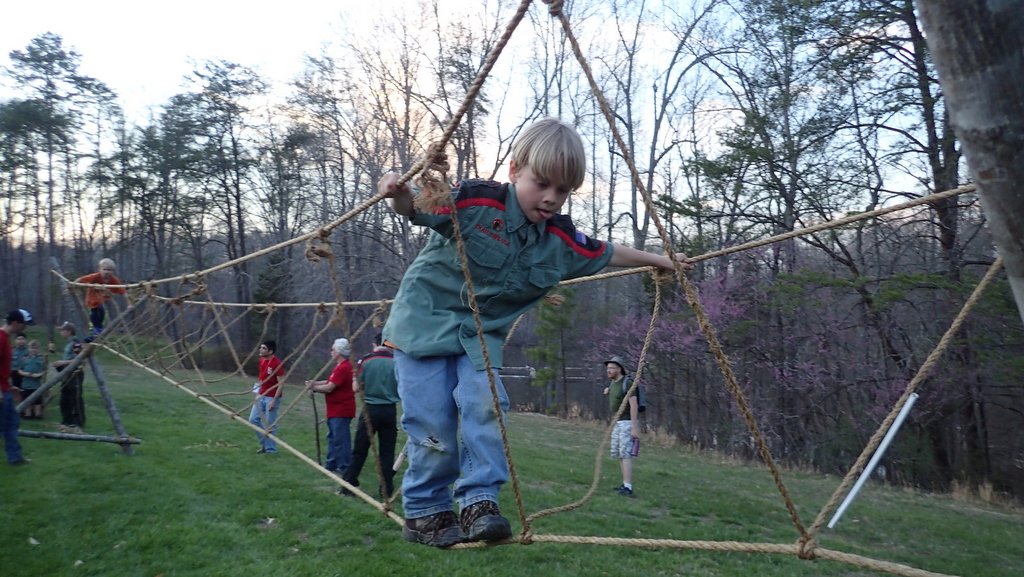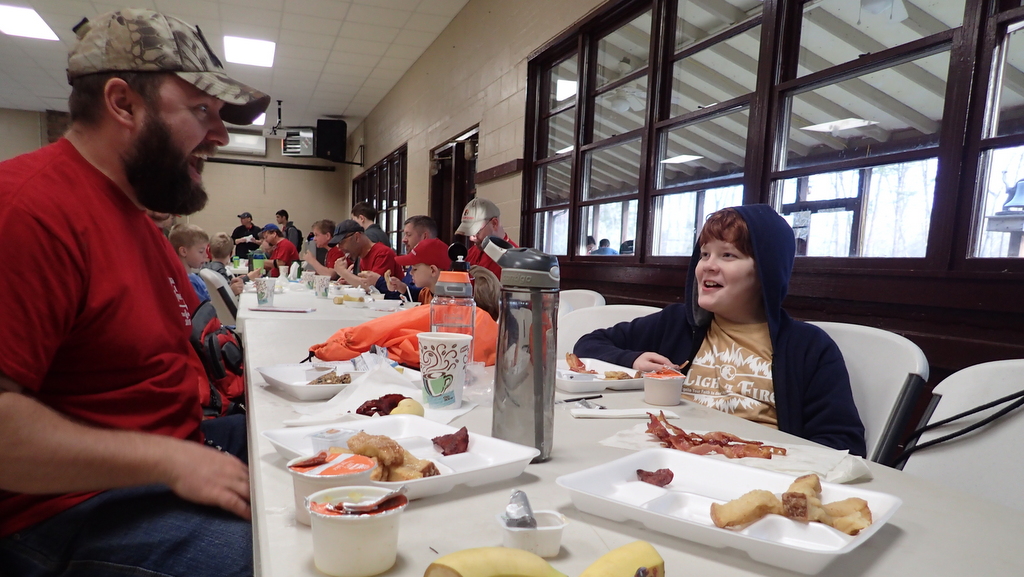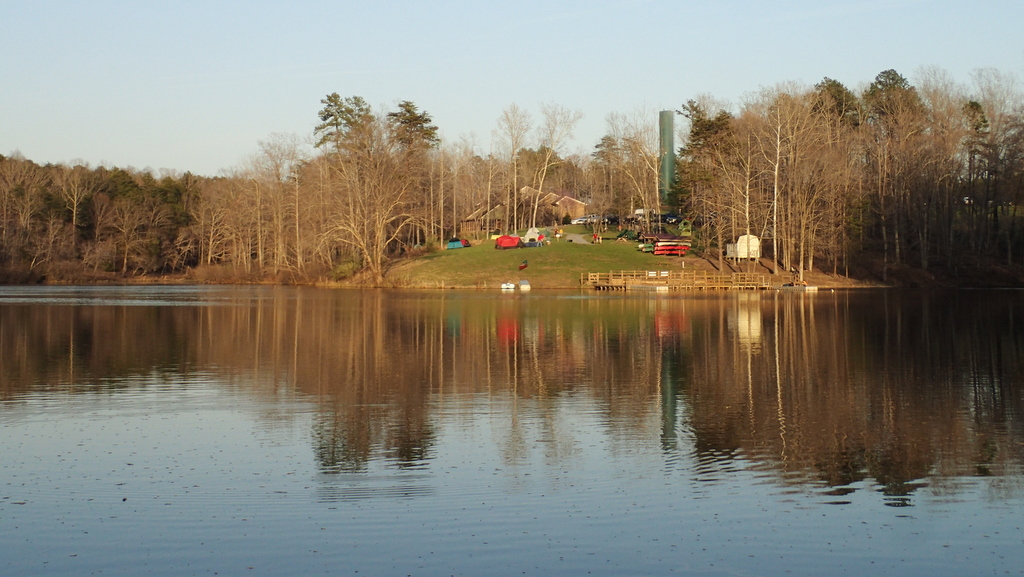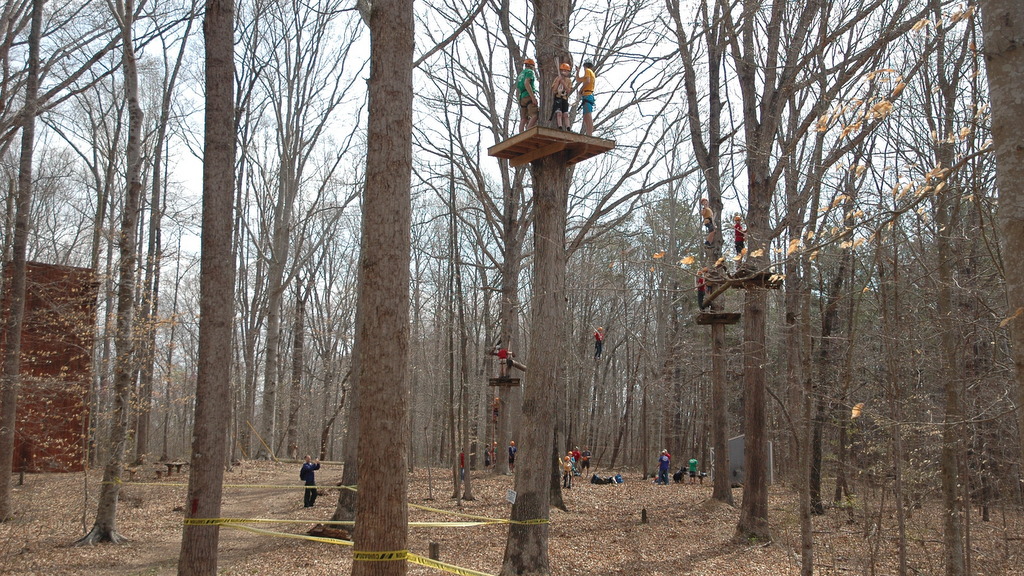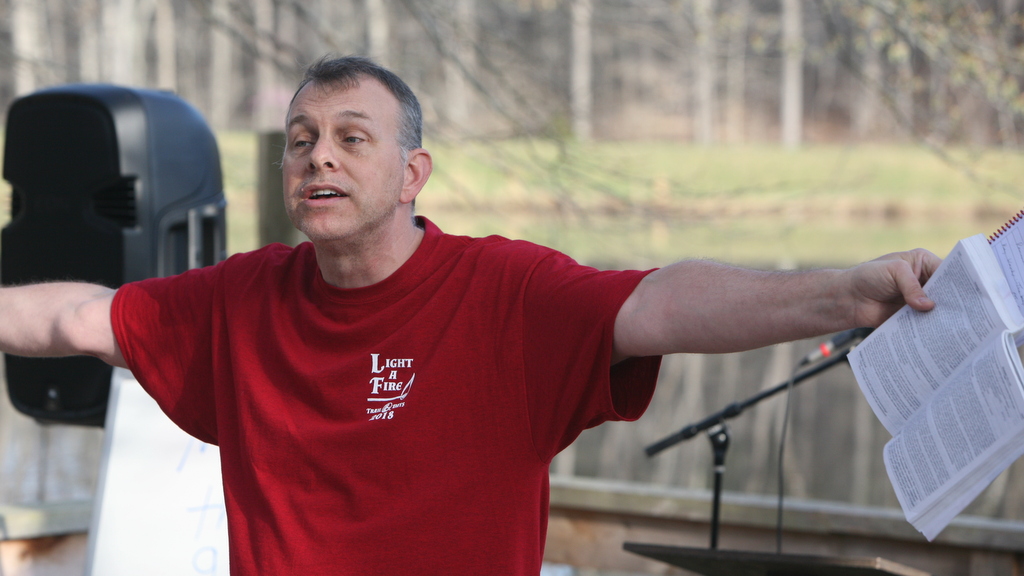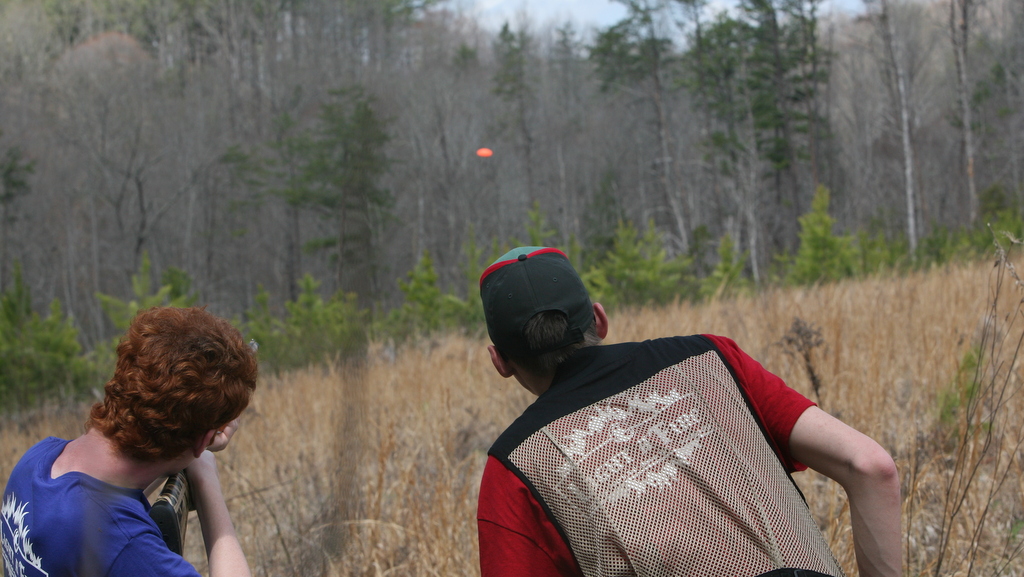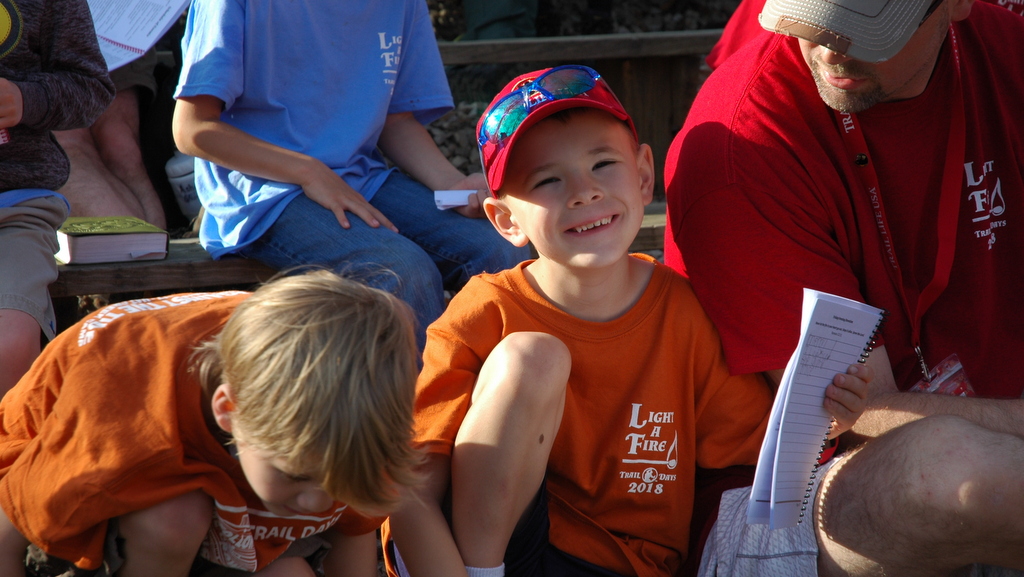 Planned Activities Woodland Trail
Low Ropes – Team Challenge
Boating on Lake Shalom
Fishing on Lake Shalom
Paracord Projects
Air Riflery
Archery
Beekeeping (a special new activity this year!)
Trail Skills
Camp service project
Planned Activities Navigators & Adventures
Based on feedback received from previous weekend, we have a "Patrol Method" program planned for all Navigators & Adventurers.  The planned activities for the patrols are:
High Ropes-Challenge Canopy Tour
Low Ropes-Team Challenge
Walking A-Frame Race – an exercise of lashings and team work
Shotgun-Riflery-A patrol shooting competition
Camp service project
Registration is $50 per person for the entire weekend if registered before April 15 and $60 after that.  The cost for participating on Saturday only from 10am to 4pm will be $35.  All meals and snacks from Friday night Cracker Barrel through Sunday's breakfast are included.  Registration also includes a devotional booklet, custom Trail Life t-shirt, Trail Life Lanyard/Name Tag and custom made camp patch.  Saturday only registrants will receive lunch, a Trail Life lanyard and name tag, the custom Trail Life t-shirt and patch.
Woodland Trail and leaders and parents have the opportunity to stay indoors (though if they want to camp in tents…that would be okay) in camp hogans (bring your sleeping bag and pillow).  Adventurers and Navigators will be camping (bring your tent, bag, pad, etc. along with you).  Troops that are tenting will be able to camp in the same area.  Generally troop members that are in hogans will be kept together.
On Saturday night there will be a troop competition Dutch Oven cook off.  Hot coals and ice cream will be provided. Bring everything else you need to create your masterpiece.
Participant names can be changed prior to the event.  Refunds will be made if canceled prior to April 14th.  Registration is open to all registered Trailmen and leaders/parents.
To volunteer to help with events and camp support go to I've Got This Volunteers
Key documents (leader guide + forms) may be found here: I've Got This Library
Any questions, please contact Trail Life RVA Point Man Bennie Good 804-794-4145.  Email questions: benniegood@gmail.com.
Please register online.  You can pay online or you may mail a check payable to Bennie Good at
Bennie Good
2501 Whitecastle Dr
Midlothian, VA 23113
Registration closes on April 24, 2018   Check-in will begin at 5pm on Friday May 3rd. Camp will close following worship on Sunday May 5th.
ON THE REGISTRATION CHOICES BELOW, SELECT THE NUMBER OF "TICKETS" YOU WANT OF EACH TYPE.  IF YOU ARE REGISTERING YOURSELF TO SERVE ON STAFF, SELECT THE DESIRED STAFF POSITION AND DON'T INCLUDE YOURSELF IN THE TOP THREE CHOICES.   THE TOTAL NUMBER OF FOLKS REGISTERED ON THIS FORM SHOULD BE EQUAL TO YOU THE NUMBER OF FOLKS FROM YOUR FAMILY THAT IS ATTENDING THE EVENT.
Venue Website: http://www.hatcreekcamps.org/
Address:
7145 Hat Creek Rd
,
Brookneal
,
Virginia
,
24528
,
United States
Description:

At Hat Creek Camp it is our goal to establish environments and experiences in which people may easily encounter Jesus Christ. Our objective is to provide a camping program that will fulfill and compliment the Mission of Patrick Henry Family Services which is "to provide a continuum of services to children and families that will keep families together and children safe and successful."
I've Got This - Trail Days 2019


May 3, 2019 - May 5, 2019




5:00 pm - 10:00 am