REACH 2020ne Registration is now open!

Being the hands and feet of Christ
Join other Trail Life USA Troops for "REACH"  Trail Days September 10-12, 2021.
Big changes for this year's event:  Navigators and Adventures will be formed into patrols and will be focusing on a specific area, of their choosing.

Like 2019 staff positions for the leadership of most activity centers will attend at NO COST.  If you are signing up to serve, be sure to select the correct ticket.
We have a Community REACH Exhibit planned for Woodland Trail on Saturday morning!
If you have a Trail Life lanyard…please bring it along with your name tag (you can print yours and your son's name tag by logging into Trail Life Connect and clicking on "Profile".)

This year we will not be able to meet everyone's dietary restrictions.  You are welcome to bring food items to supplement our menu.  We will be able to provide safe storage of these items for you.
Rooms in the Hammersley Center will be available for special circumstances for $57.50/night

Official Trail Life Standards can be purchased for a cost of $38 each to be delivered to the event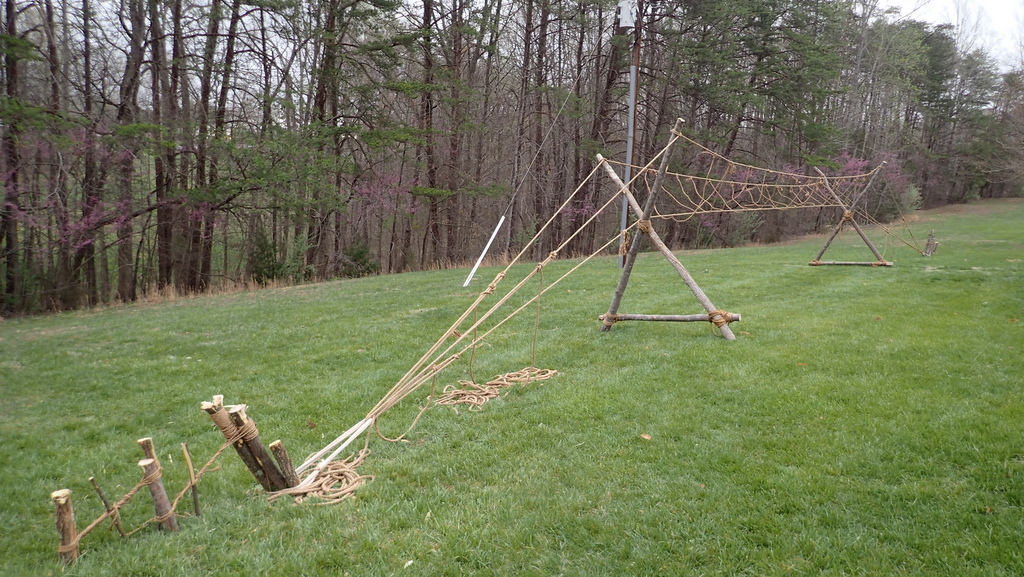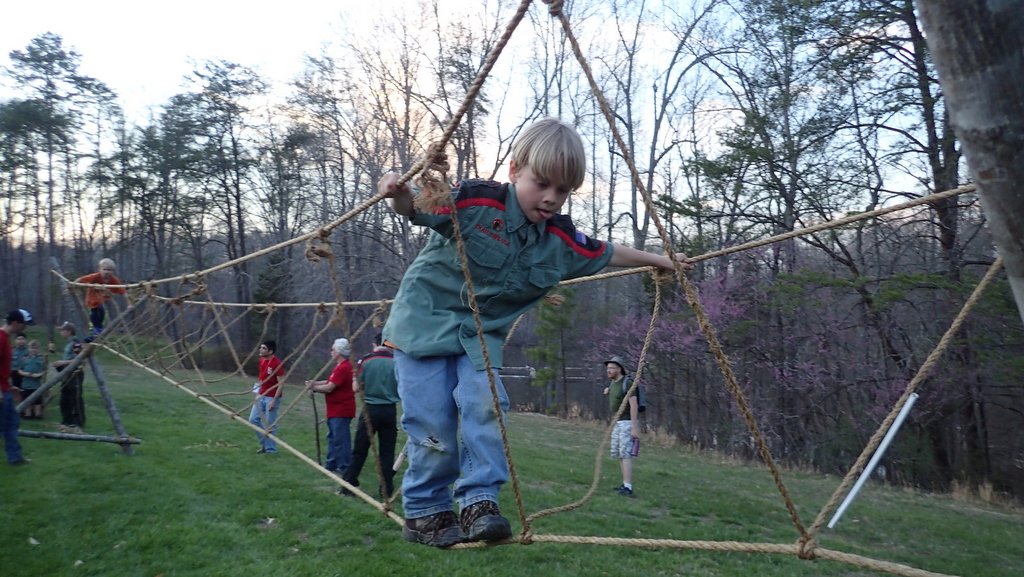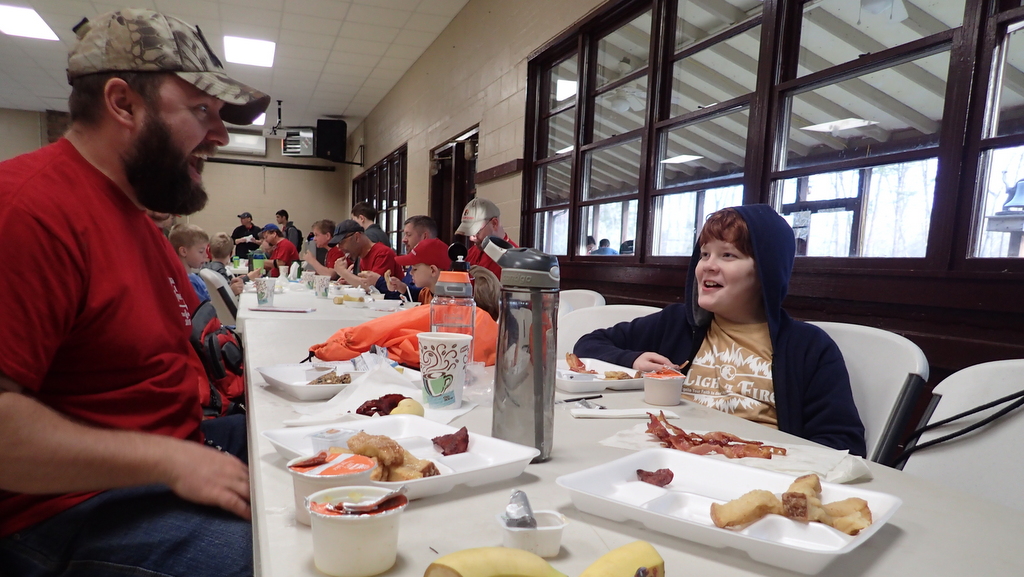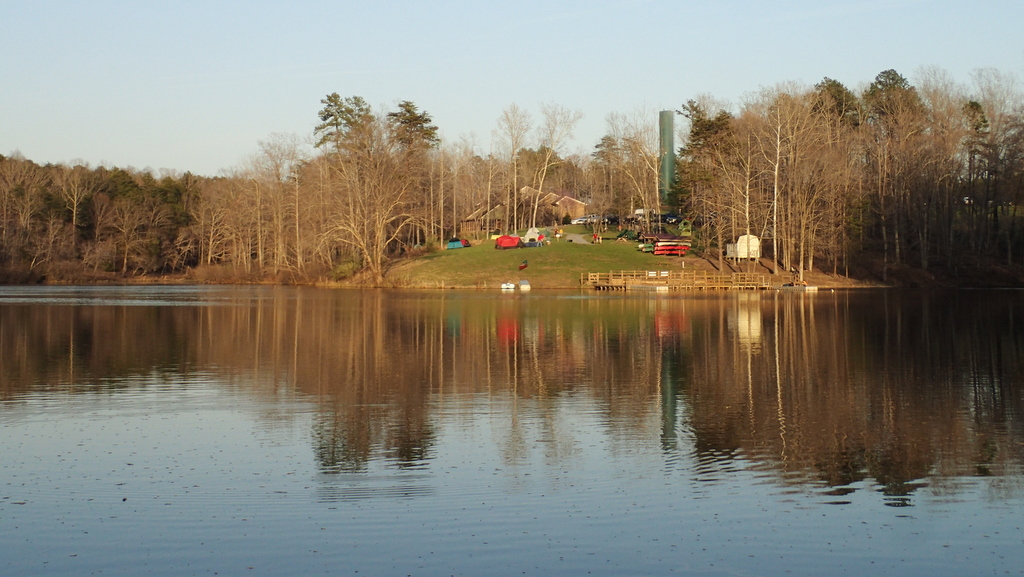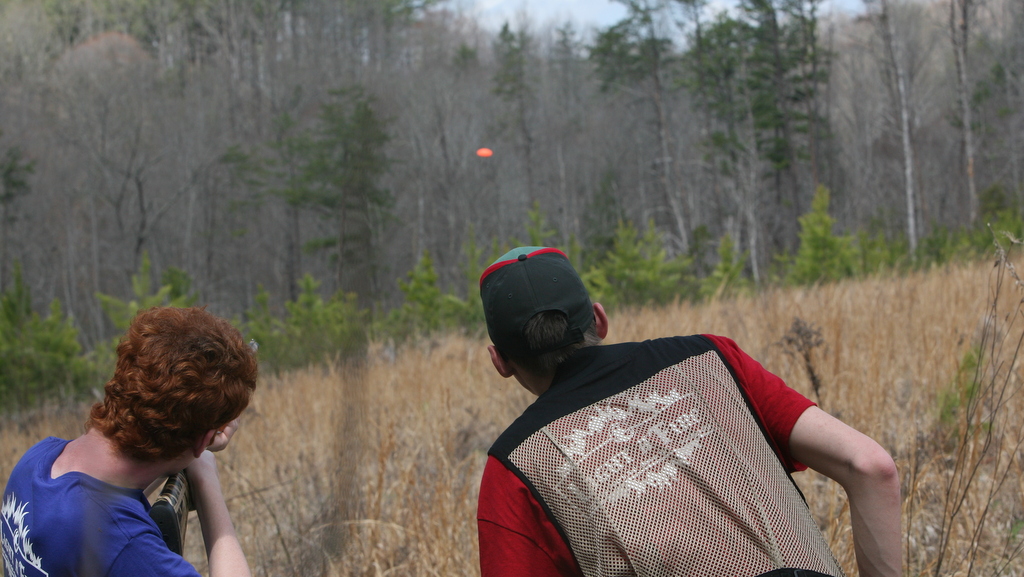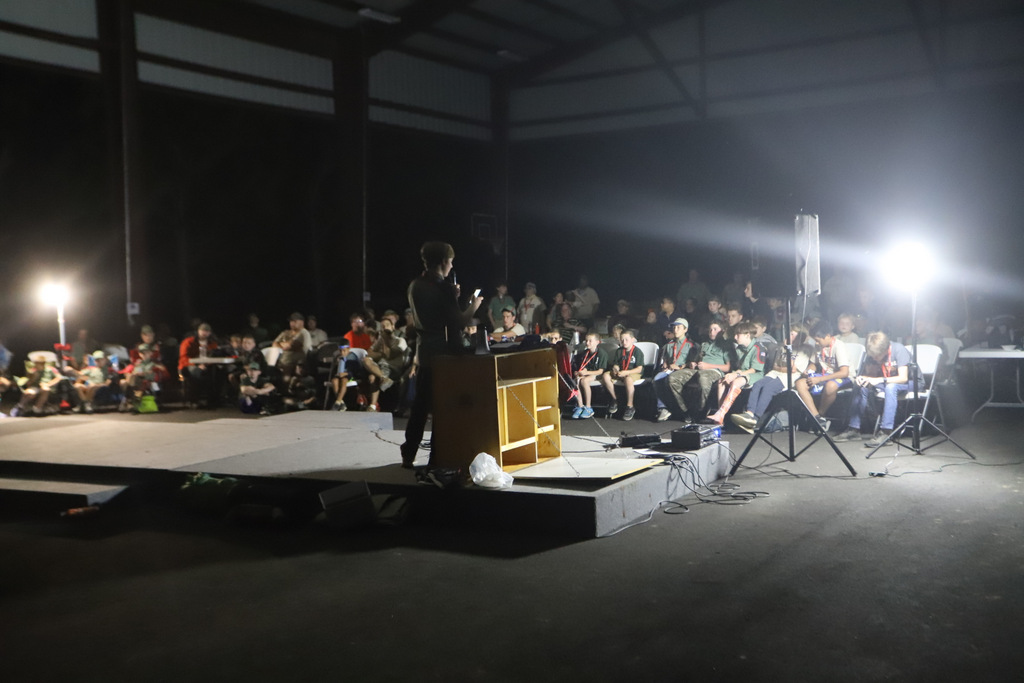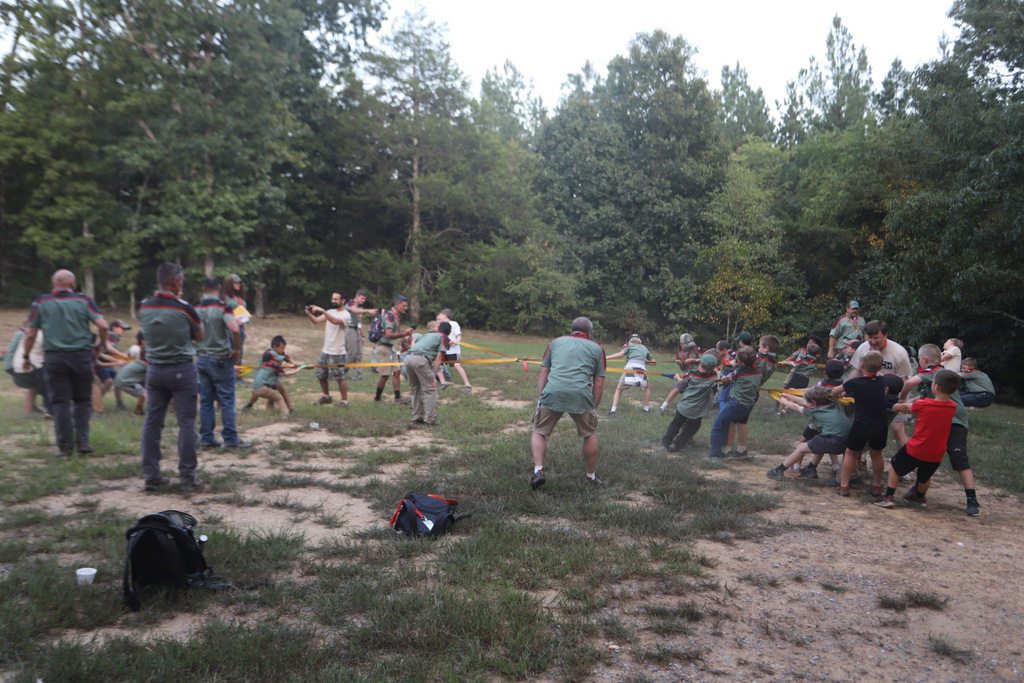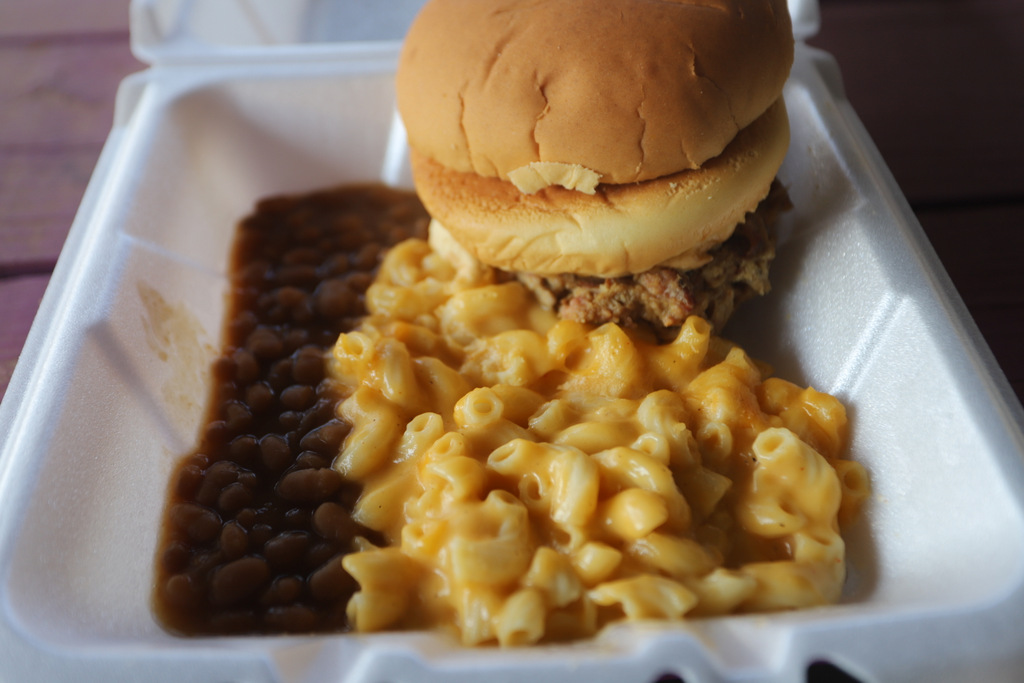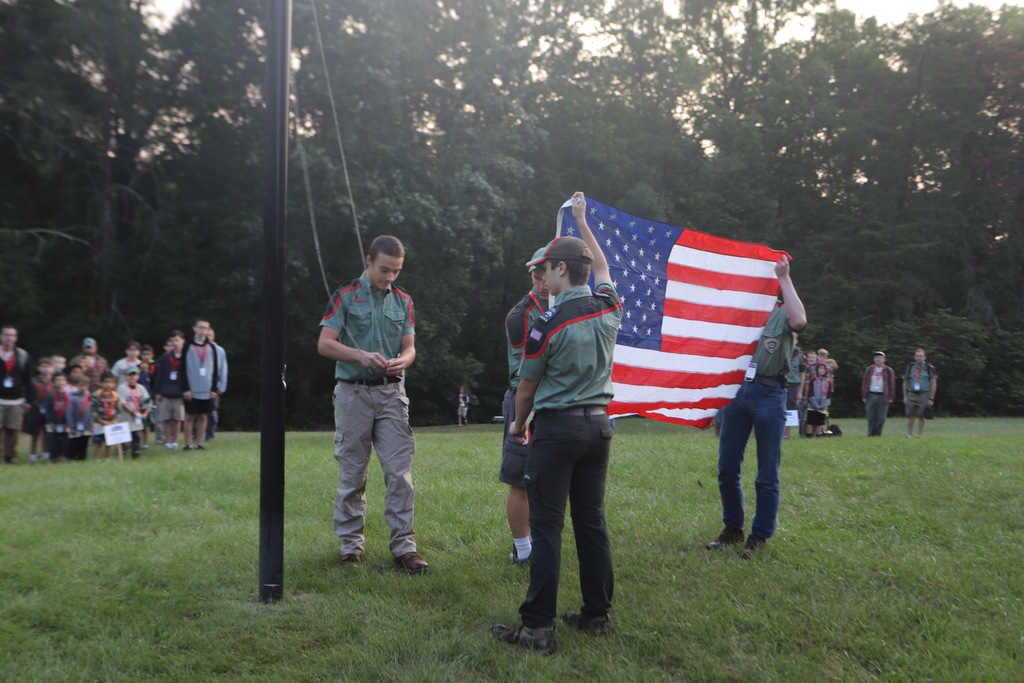 YOUR FRIENDLY COMMISSARY STAFF
HAT CREEK MISSION CONTROL
Planned Activities Woodland Trail (Woodland Trailmen gets to pick 4 activities)

Boating on Lake Shalom

Fishing on Lake Shalom

Swimming in Lake Shalom

Paracord Standards (bring yours…or we will provide you with one)

Air Riflery

Archery

Trail Skills
Planned Options for Navigators & Adventures
This year we will have all Navigators and Adventurers divided into patrols in which they select an area that would like to focus on.  There will be free time available to swim, zip-line into the lake, boat or fish, as the patrol decides.   The number of openings in each patrol will be limited, so signing up early will guarantee that you will get the patrol you want.  Some patrols may have per-requisites to complete before they come to camp.
Aquatics (bring slip off shoes, lightweight long sleeved shirt and long pants to complete requirement 7)

Cycling (7 mountain bikes available or bring your own)

First Aid (bring your personal first aid kit)

Golf (bring your own clubs)

Rifle & Shotgun

Trail Skills (bring a compass if you have one, comfortable shoes to hike in)

Wood Tools & Ropework (you can bring your pocket knife & ax/hatchet)
Registration is $50 per person for the entire weekend if registered before August 21 and $60 after that.  REGISTRATION CLOSES ON SEPTEMBER 1.  The cost for participating on Saturday only from 10am to 4pm will be $35.  All meals and snacks from Friday night Cracker Barrel through Sunday's breakfast are included.  Registration also includes a devotional booklet, custom Trail Life t-shirt and custom made camp patch.  Saturday only registrants will receive lunch, the custom Trail Life t-shirt and patch.  Lanyards will be available to those who don't have one.
Woodland Trail and leaders and parents have the opportunity to stay indoors (though if they want to camp in tents…that would be okay) in camp hogans (bring your sleeping bag and pillow).  Adventurers and Navigators will be camping (bring your tent, bag, pad, etc. along with you).  Troops that are tenting will be able to camp in the same area.  Generally troop members that are in hogans will be kept together.
On Saturday night there will be a troop competition Dutch Oven cook off.  Hot coals and ice cream will be provided. Bring everything else you need to create your masterpiece.
Participant names can be changed prior to the event.  Refunds will be made if canceled prior to May 15th.  Registration is open to all registered Trailmen and leaders/parents.
To volunteer to help with events and camp support go to Reach 2020ne Volunteers
Here are the key documents….please view/print each of them.  Print and fill in all forms before coming to camp.  If your troop has a master file of all of these, you can just bring it along.  It will be returned to you at the end of camp.
Leader's Guide
Trailman Permission Form (one needed per family)
Adult Health Form
Youth Health Form
Consideration for Fox Overnights (Foxes only)
Any questions, please contact Trail Life RVA Point Man Bennie Good 804-794-4145.  Email questions: benniegood@gmail.com.
Please register online.  You can pay online or you may mail a check payable to Bennie Good at
2501 Whitecastle Dr
Midlothian, VA 23113
Registration closes on September 1, 2021   Check-in will begin at 5pm on Friday September 10th. Camp will close following worship on Sunday September 12th.
ON THE REGISTRATION CHOICES BELOW, SELECT THE NUMBER OF "TICKETS" YOU WANT OF EACH TYPE.  IF YOU ARE REGISTERING YOURSELF TO SERVE ON STAFF, SELECT THE DESIRED STAFF POSITION AND DON'T INCLUDE YOURSELF IN THE TOP THREE CHOICES.   THE TOTAL NUMBER OF FOLKS REGISTERED ON THIS FORM SHOULD BE EQUAL TO YOU THE NUMBER OF FOLKS FROM YOUR FAMILY THAT IS ATTENDING THE EVENT.
IF YOU ARE ATTENDING, ENTER YOURSELF FIRST.
We're sorry, but all tickets sales have ended because the event is expired.
Reach - Trail Days 2020ne


September 10, 2021 - September 12, 2021




5:00 pm - 10:00 am